Garage Door Opener Clearwater, Largo, Dunedin, Safety Harbor, St. Petersburg and the Tampa Bay Area
We repair garage door openers! Call BP Garage Doors for garage door opener clearwater repair or replace. Most of the time, BP Garage Doors can repair your Linear, LiftMaster, Genie or Craftsman garage door opener for a fraction of the cost of a new one.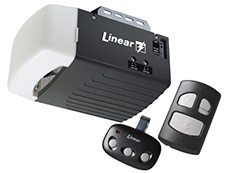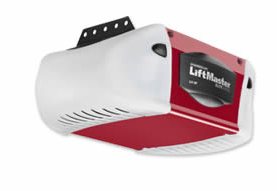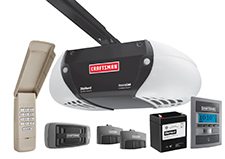 Which Garage Door Openers Would be Best For You?
Belt Driven Openers- Belt drives are generally thought of as the best opener in the industry. Belt drives are as reliable as chain drives, but they are also virtually silent. The drive runs on a steel-reinforced belt.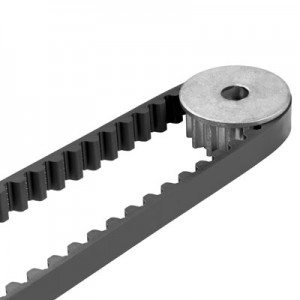 Screw Driven Openers- Uses a lifting device that runs on a threaded steel rod. There is no chain or belt. These openers tend to work best in locations where the weather and temperature is constant throughout the year. Screw drive openers tend to be slower when lifting the door and the noisiest.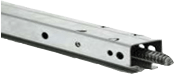 Chain Driven Openers- Chain drives are common. They are durable and reliable. The drive runs the garage door on the track with a chain. They tend to be noisy, so if your garage is located below or adjacent to the main rooms in your home, you don't want this opener. We typically recommend a belt drive if the garage is attached to the home.